We'd love to have you and your family with us on Easter! No matter what your background is, whether you grew up in church ,
or going to church on Easter hasn't even crossed your mind, we want you to know that you are so welcome here!
Service Times
Good Friday
Friday
7:00pm
Easter Service
Sunday
9:30am
Easter Service
Sunday
11:00am
Plan Your Visit
Learn more and let us know you're coming.
What to Expect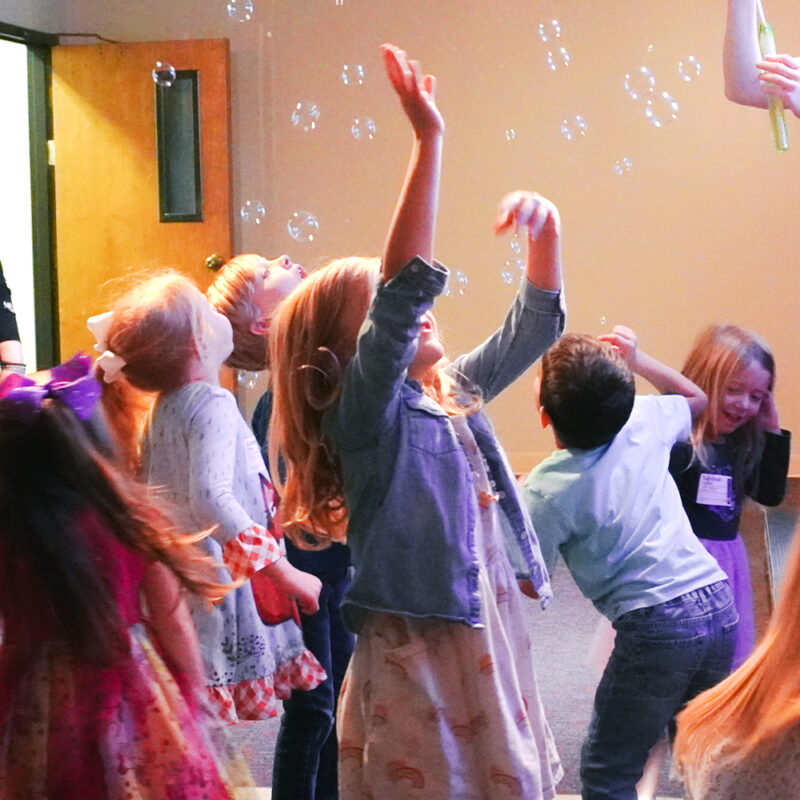 Services for Kids
Your kids will have a blast at our Worldchangers services. Our team loves to create safe, fun, and age-appropriate environments where kids can learn about Jesus.
Life Changing Relationships
We're big on building relationships because we believe that we can do more TOGETHER than we can on our own.
Great Worship Experience
You'll experience a live worship set from our team in an environment that's easy to engage in.
Powerful Message
A hope-filled and Biblical sermon from Pastor Deron Freeman that will help you take the next step in your faith journey.
FAQ
What kind of church is Harvest Time?
Harvest Time is a non-denominational church full of families and people just like you.
Our church has been a pillar in this community for over 50 years.
How long will the service be?
Our services usually range between 60 to 75 minutes, so you can expect it to be a little bit over an hour long.
Are there services for my kids?
Your kids will LOVE our Worldchangers service! You can safely check in your kids and have peace of mind that they're having a great time while you're attending service.
Ages:
Nursery: Infant through 3 years
Heroes: 4 and 5 years
Legends: 1st through 4th grade
We're located at 3100 Briar Cliff Avenue on the south side of Fort Smith.
You're free to dress however you like. We don't have a dress code – we only ask that you wear something.
If this is your first time to Harvest Time, or maybe you haven't been here in a long time, be sure to stop by the Connect Corner. Our team would love to help you find your next step!